We exist to glorify God, to love people, and to make disciples of all nations.
We take seriously the words of Jesus, that the Greatest Commandment is to love God and our neighbor (Matthew 22:36-40), and the Great Commission is to make disciples of all nations (Matthew 28:18-20). Therefore, our mission statement is GC2 (Greatest Commandment x Great Commission).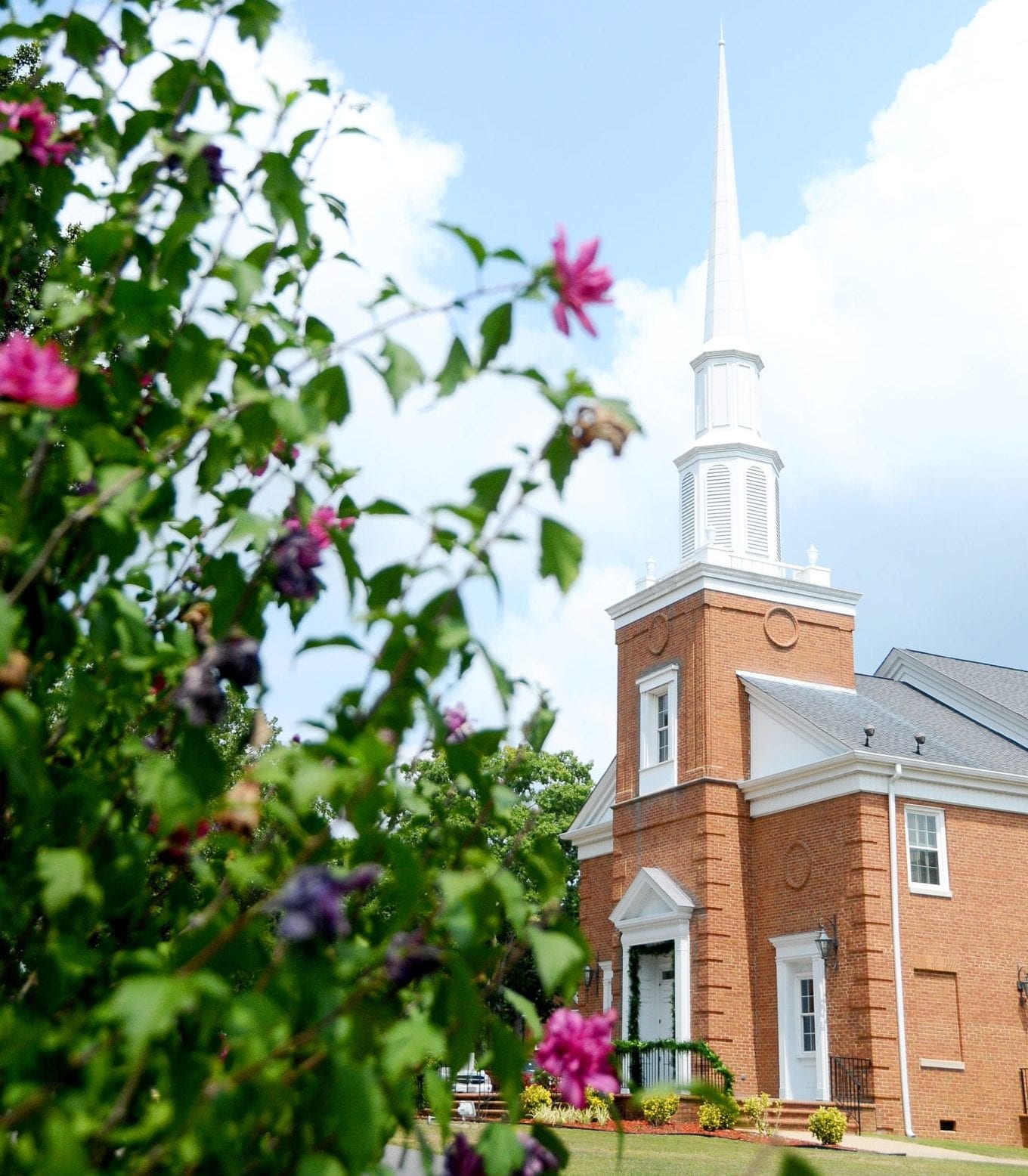 We offer two opportunities to worship every Sunday through our contemporary and traditional services with our Sunday School hour in between.
Contemporary Worship
8:30 AM
Traditional Worship
11:00 AM
Our church's Bible study library is now digital! Enjoy over 18,000 discipleship videos for kids, youth, and adults!