We exist to glorify God, to love people, and to make disciples of all nations.
We take seriously the words of Jesus, that the Greatest Commandment is to love God and our neighbor (Matthew 22:36-40), and the Great Commission is to make disciples of all nations (Matthew 28:18-20). Therefore, our mission statement is GC2 (Greatest Commandment x Great Commission).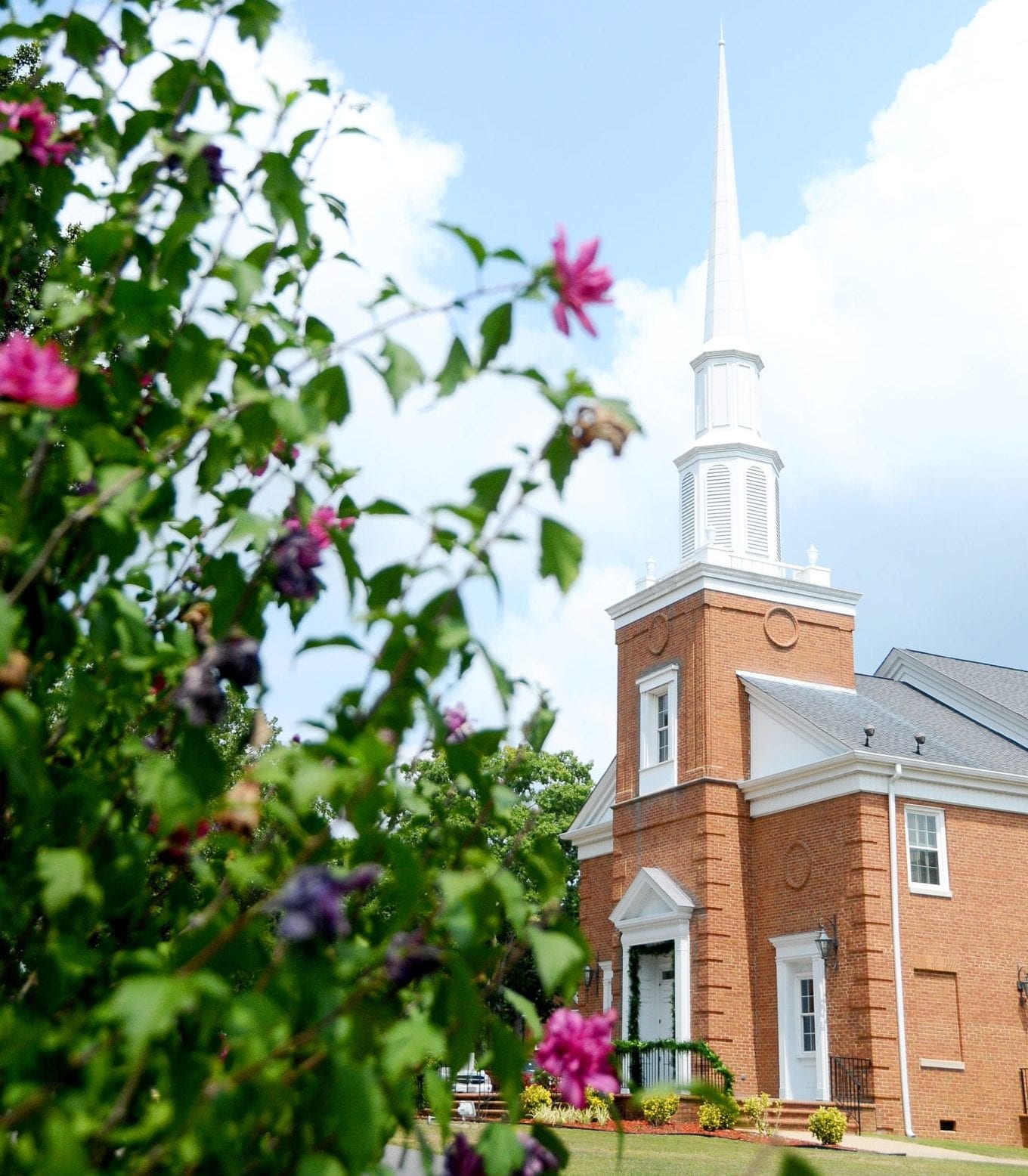 We are currently offering three opportunities to worship with us on Sundays. Our in person gatherings include a Contemporary and Traditional service. Social distancing measures are in place to help keep attendees safe during our on campus worship. An online recording of one of our services will be available on Sunday evenings. The service times are as follows:
Contemporary

Sanctuary
8:30 a.m.
Traditional
Sanctuary
11:00 a.m.
Our church's Bible study library is now digital! Enjoy over 18,000 discipleship videos for kids, youth, and adults!