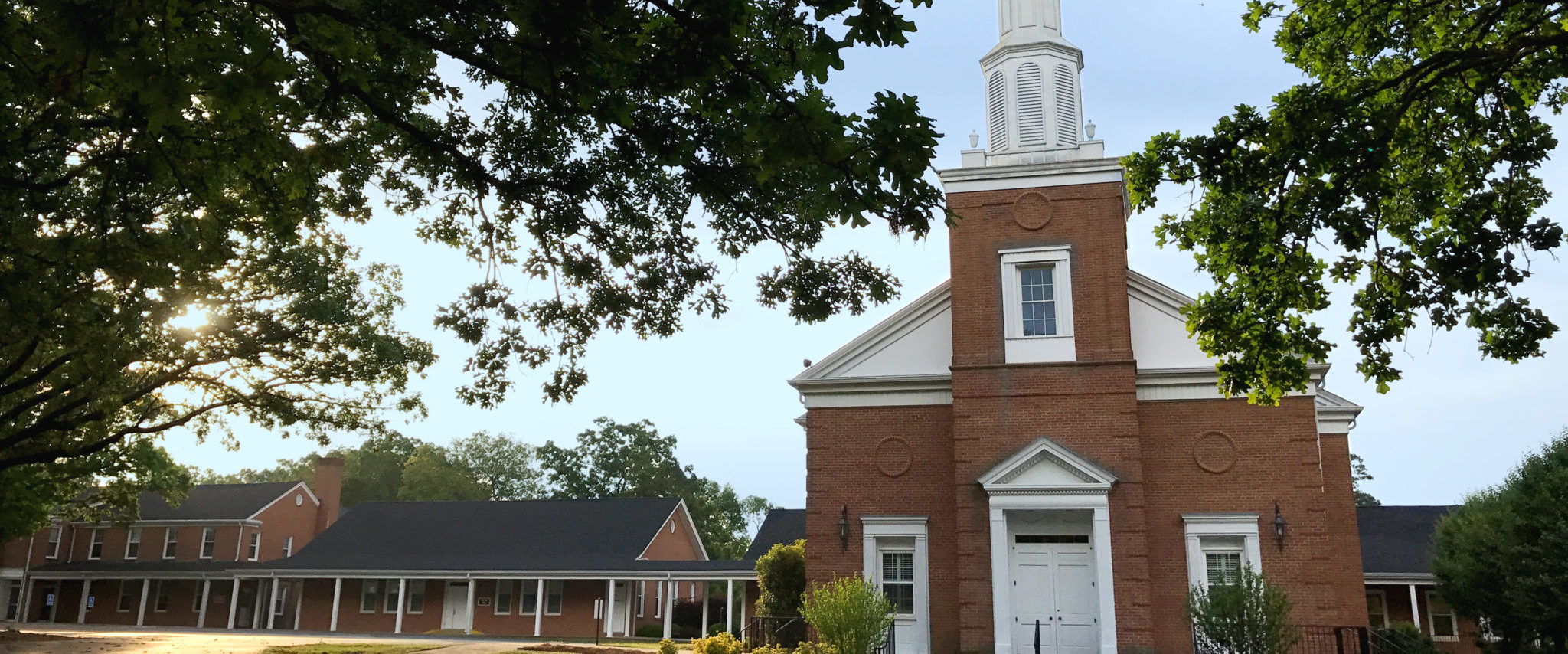 Traditional Worship
Sundays at 11:00 a.m.
What to Expect
Expect to be met at the door by one of our greeters who will be happy to answer any questions you may have. Neely's Creek's traditional service lasts about 75 minutes. This service will include congregational singing of rich hymns accompanied by the pipe organ and piano. This service also includes weekly anthems sung by our choir, a congregational reading of our creed and occasional performances by our handbell choir and other instrumental ensembles. The musical portion of the service is followed by the reading of God's word and a sermon from our pastor.
What to Wear
We invite you to come as you are. You can expect most of the congregation to be dressed in dressy casual to business formal attire.
What About Children
Neely's Creek offers a nursery during the traditional service for infants and toddlers (ages 0-3). You can drop off your children before service as early as 10:50 a.m. in the Christian Education Building. Our volunteers will be sure to take you through the check-in process and gather any important information about your child.
Children pre-K through 2nd grade are invited to stay for the musical portion of the traditional service and are dismissed to go to children's church with leaders before the pastor's sermon for a fun time of biblical learning. Parents may pick up their children in room 2 of the Christian Education Building after the service.