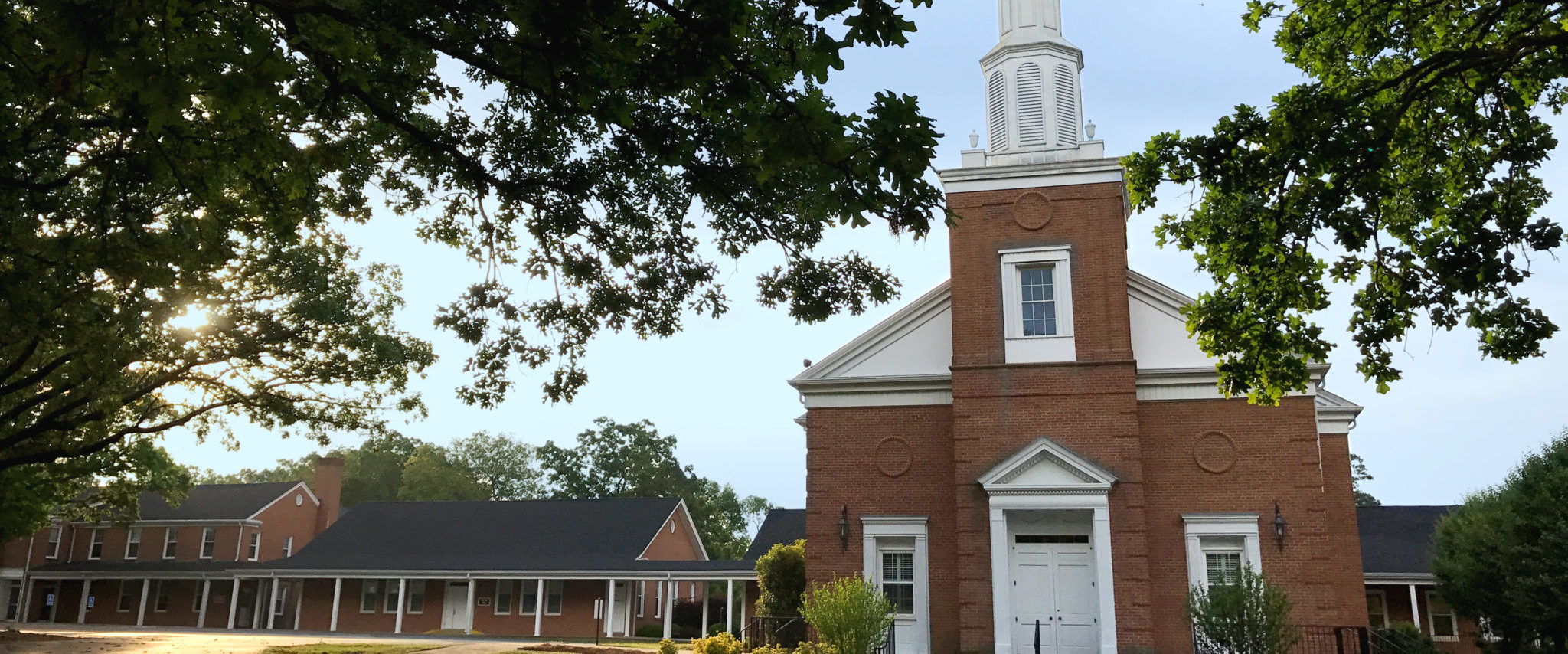 Contemporary Worship

Sundays at 8:30 a.m. 
What to Expect
Expect a warm welcome from our team of greeters, who will be happy to assist you with any questions you may have. Neely's Creek's contemporary service lasts about 60 min. This service begins with our worship band leading the church in music – song lyrics are projected on the screen so you can sing along and engage in worship however you feel most comfortable. After the musical portion of the service, our pastor will read God's word and preach from that selected portion of Scripture.
What to Wear
We invite you to come as you are. You can expect most of the congregation to be dressed in casual to business casual attire.
What About Children
Neely's Creek offers a nursery during the contemporary service for infants and toddlers (ages 0-3). You can drop off your children before service as early as 8:20 a.m. in the Christian Education Building. Our volunteers will be sure to take you through the check-in process and gather any important information about your child.
Older children are encouraged join the adults in our worship service for a time of singing, praying and preaching.