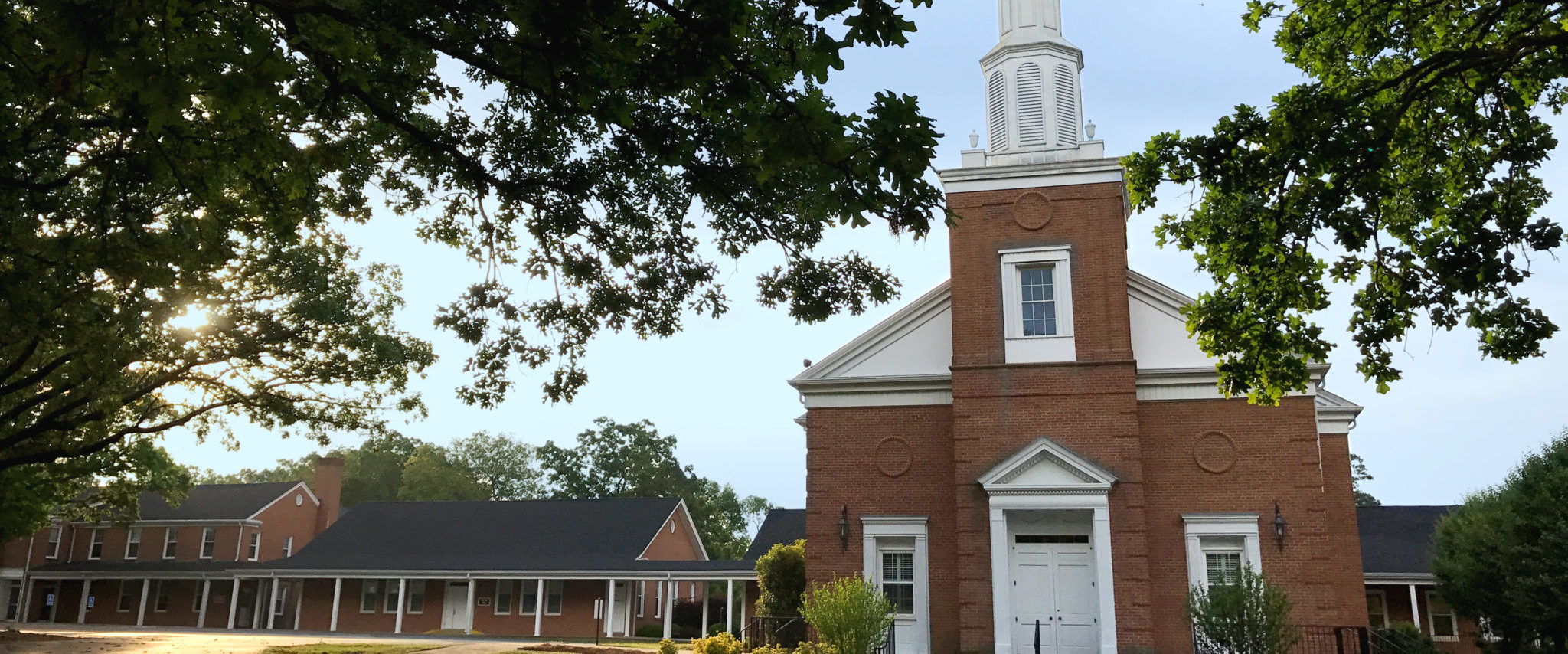 What to Expect
Here is what to expect upon your first visit to Neely's Creek Church
Worship Services
At Neely's Creek we understand that God is glorified by a variety of musical styles. Each Sunday we offer both contemporary worship at 8:30 a.m. and a traditional worship at 11:00 a.m. During our services we sing songs, pray, read scripture and listen to a teaching from our pastor. For more information about our individual services click below.
Children's Ministry
Neely's Creek offers a nursery for infants and toddlers (ages 0-3) during both services. Children may be checked into the nursery as early as 10 minutes before the start of the worship service. We also offer children's church during the 11:00 am service. Children in pre-K through 2nd grade are invited to stay for the musical portion of the 11:00 a.m. service and are dismissed to go to children's church with leaders before the pastor's sermon for a fun time of biblical learning. Parents may pick up their children in room 2 of the Christian Education Building after the service. All of our volunteers have been screened with detailed background checks are trained to ensure a fun and safe enviorment for your kids.
Maps & Directions
974 Neelys Creek Road, Rock Hill, SC 29730
Connect
We're excited to meet you! Feel free to hang out after the services to meet our staff and connect with others. Please contact us if you have any questions about your visit.