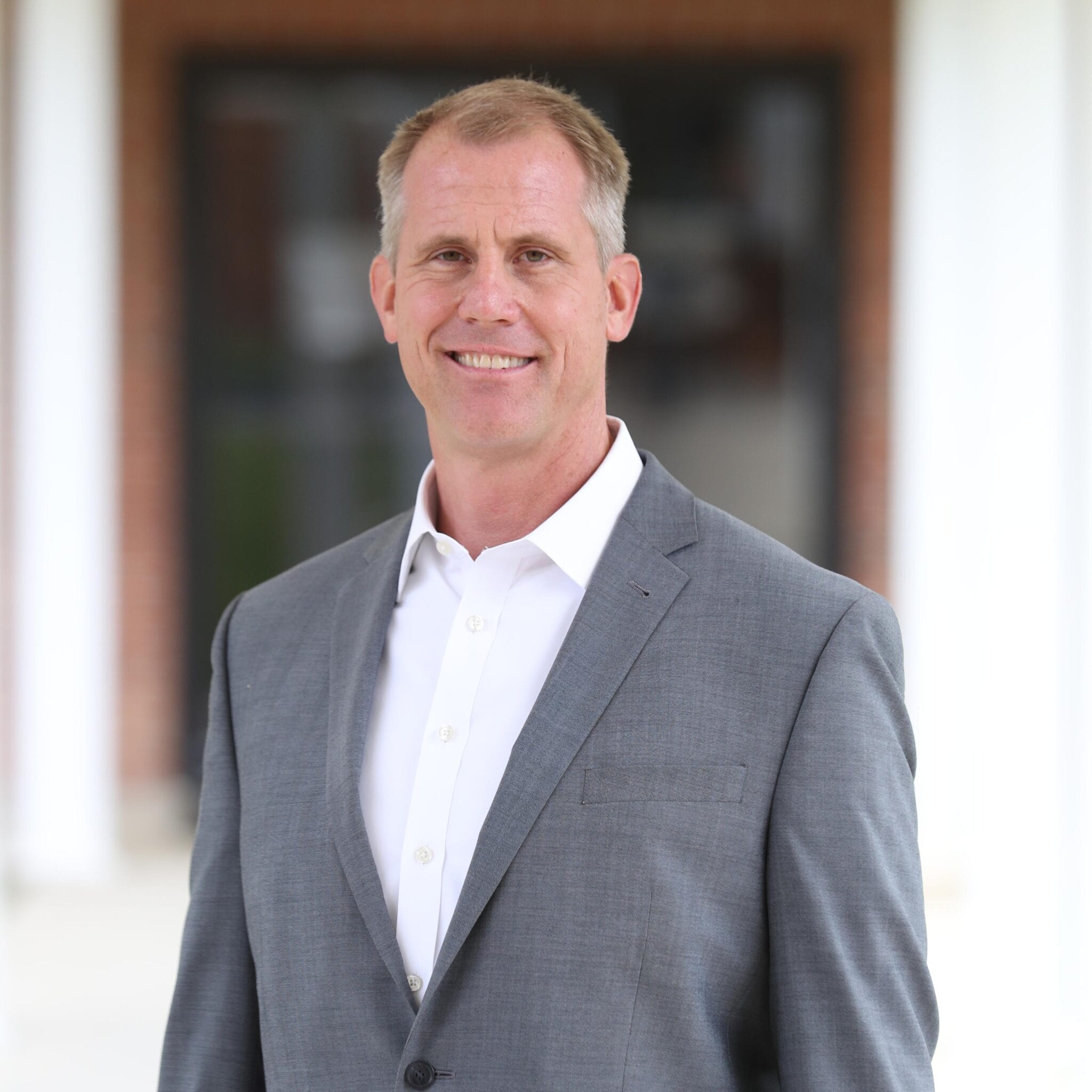 REv. Matthew Joldersma
Senior Pastor
Matt became the Senior Pastor at Neely's Creek in 2016. Prior, he served the Lake Wales (FL) A.R.P. for eighteen years, from 1999-2016. Matt received his Masters of Divinity from Erskine Theological Seminary having studied at both Reformed Theological Seminary and Bethel Seminary. He received his BA in Youth Ministry from Bethel University having studied at both Calvin College and St. Cloud State University.
Matt enjoys kayaking, all sorts of cycling and late nights reading. He also eats a lot of sunflower seeds and is kinda particular about a specific brand and flavor.
Lastly, but not leastly, coffee is no stranger to his system. Happily married since 2001, he and his wife Candy are the parents of Callie, Pippin and Iann.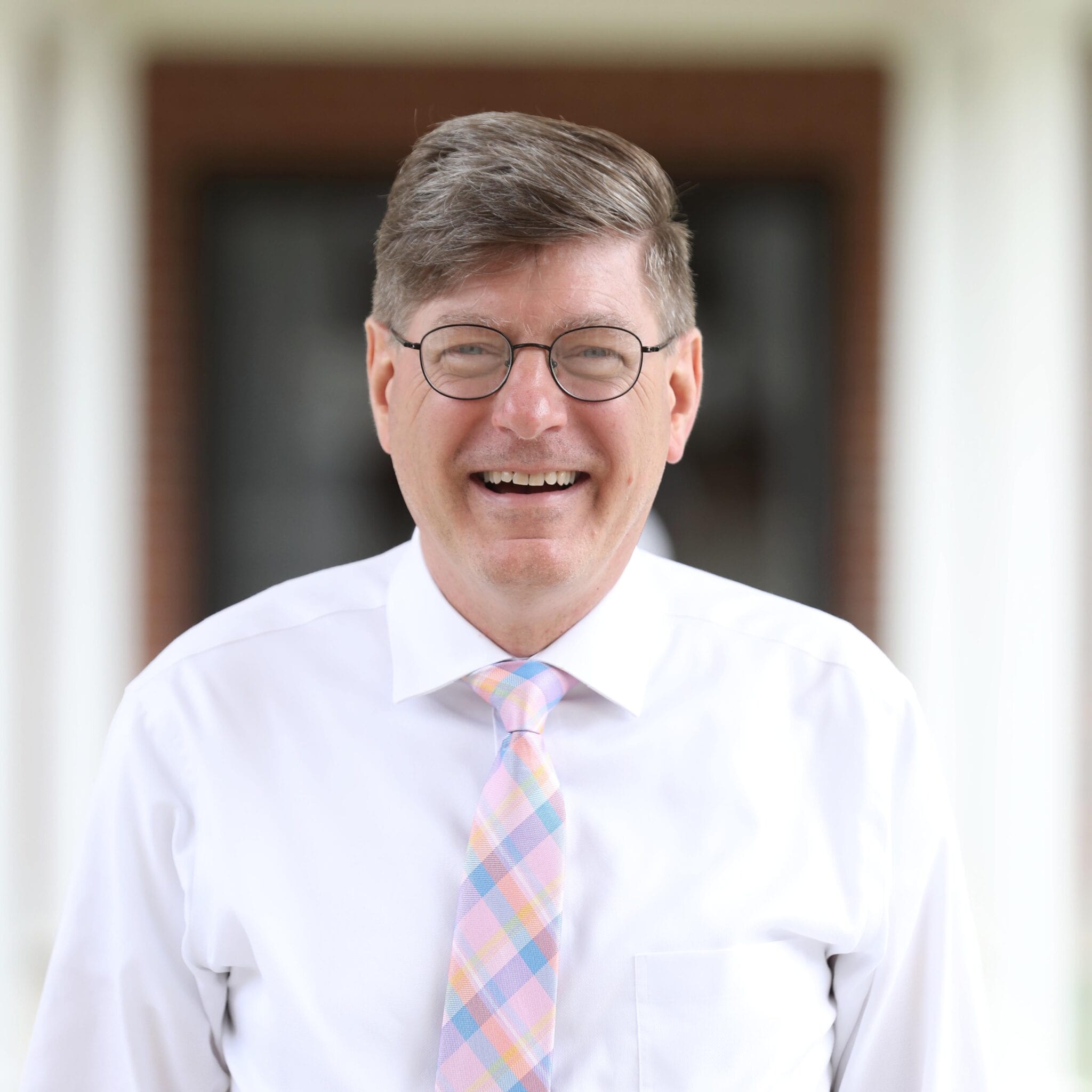 Greg Reynolds
Director of Music
Greg received a BS in Music Education from Liberty University (where he met his wife, Lisa), and a Master of Music in Organ Performance from Winthrop University.  Greg has served as the Director of Music at Neely's Creek for over 20 years.  Previously he worked in Methodist and Baptist churches in Rock Hill, Charlotte, and Virginia.
Greg and his wife Lisa have 4 children – Travis (Jessa), Cameron (Bekah), Caleb (Courtney), and Abbey-Grace, and a grandson Hitch.  Greg enjoys keeping Hitch on his days off, working in the yard, and reading in his spare time.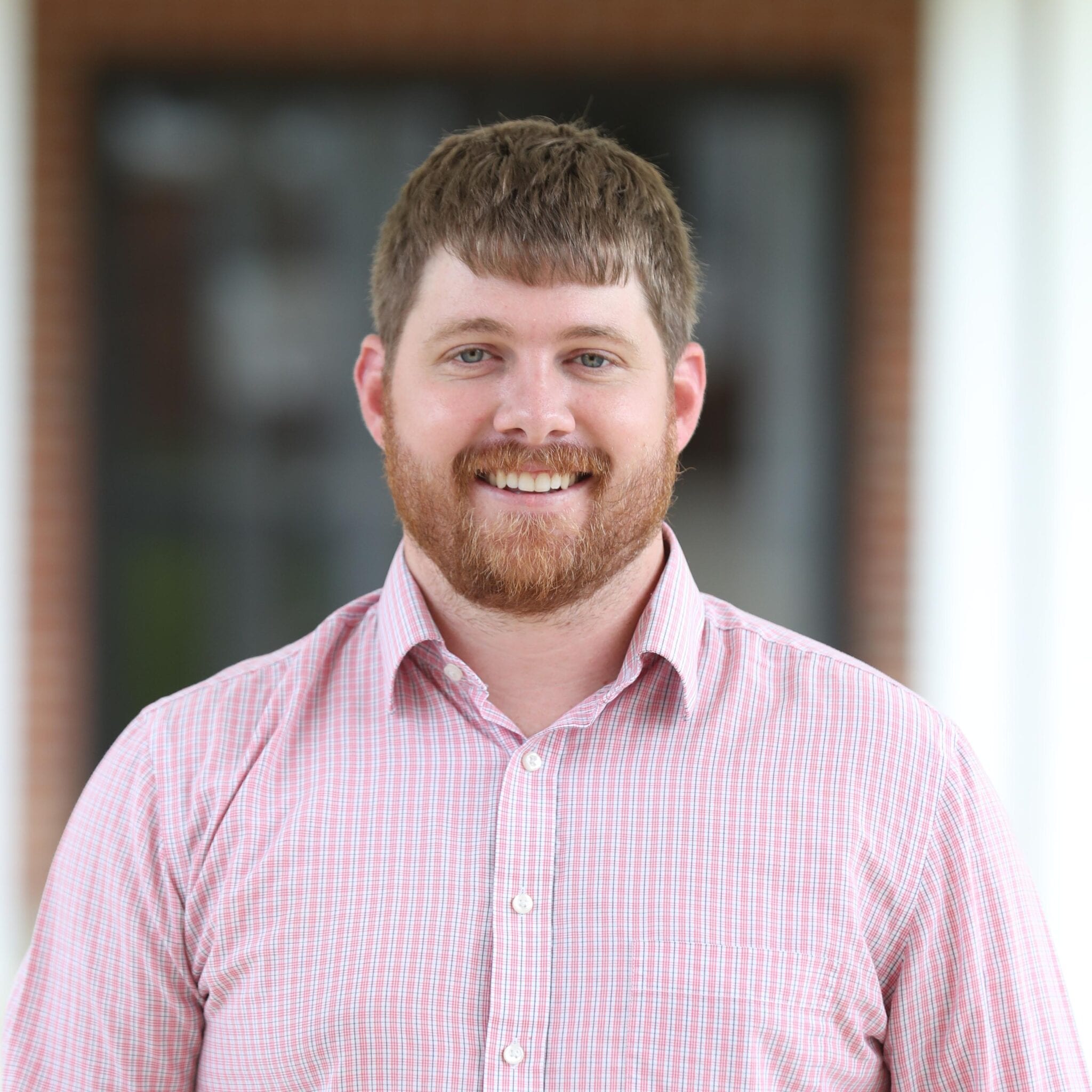 Chris Holder
Director of Contemporary Worship & Communications 
Chris graduated from North Greenville University with a bachelor's degree in Christian Ministries. He has a passion for music and leading worship for the Church along with over 10 years of experience. Chris also directs all church communications both digital and print. This includes email, flyers, social media and maintaining our website.
When not playing guitar, Chris enjoys spending time outdoors, hunting, reading, or watching Gamecock football. He is married to his high school sweetheart, Heather and they have a daughter, Charley.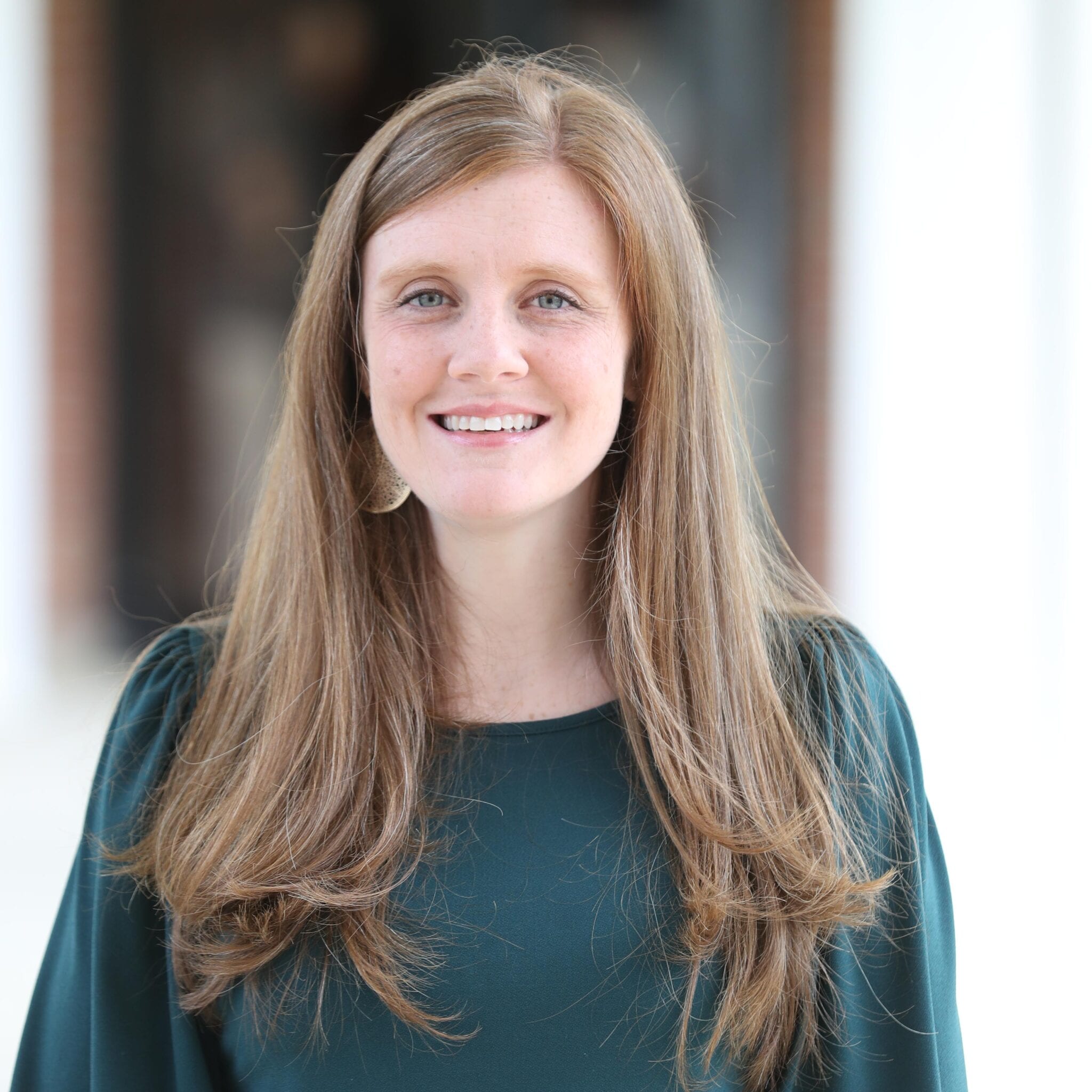 Kathryn Dushime
Director of Children's Ministry
Kathryn received her bachelor's degree in Early Childhood Education from Winthrop University before teaching for eight years. She has worked with children in a ministry setting for the past fifteen years, most recently at Neely's Creek. Kathryn loves the opportunity to shepherd children in their growing faith through Sunday school, Club at the Creek, Children's Church, and seasonal events.
Kathryn enjoys reading, spending time with family, helping to coordinate the sponsorship program for Reach the Children of Rwanda International, and learning to bake.
Kathryn, her husband, and three year old daughter are currently in the process of adopting and preparing their home and hearts for their little boy from Rwanda.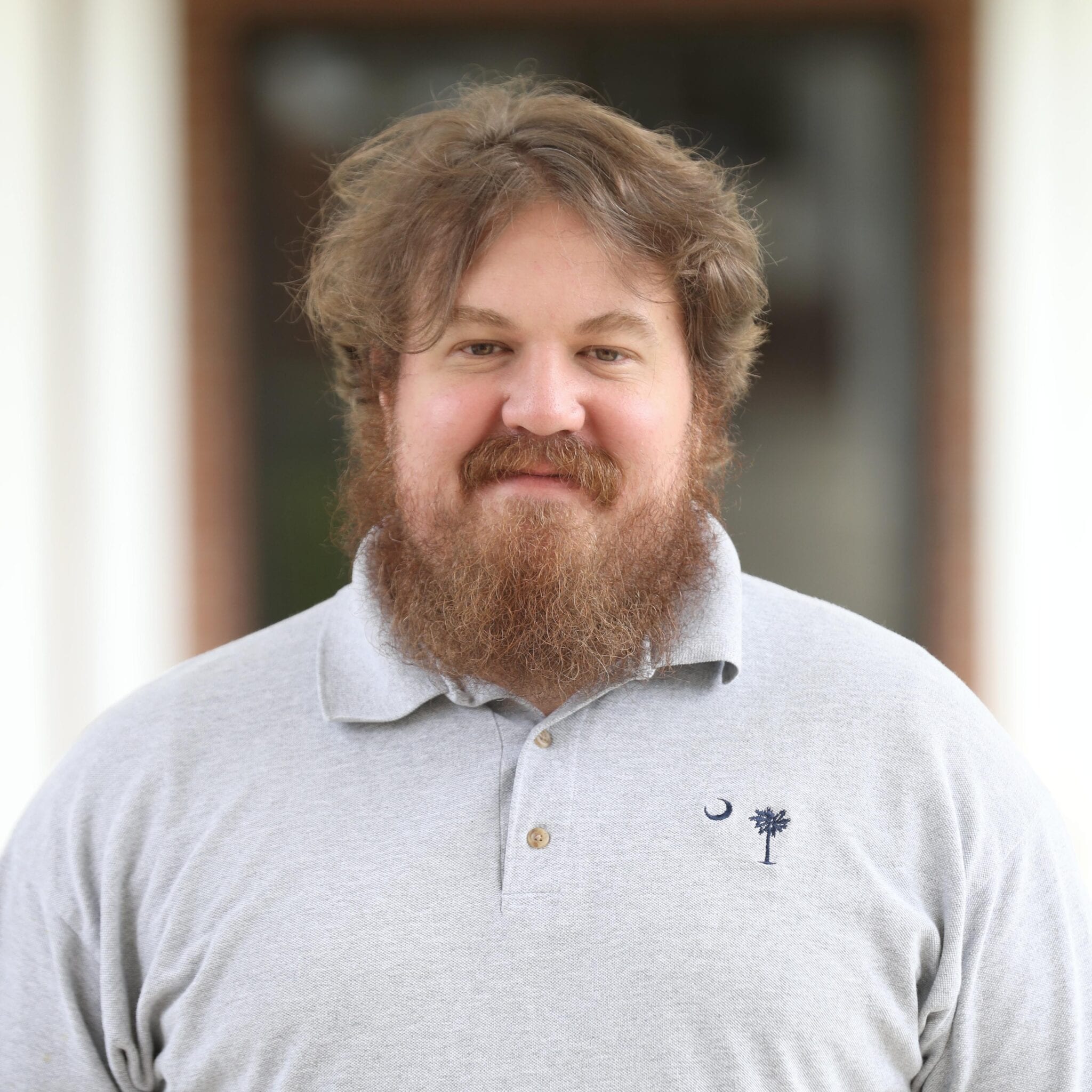 Josh Valentine
Director of Youth Ministry
Josh attended Erskine College and graduated with a bachelor's degree in Bible and Religion in 2008.  He grew up in Gastonia, NC attending Pisgah ARP Church and has been involved in youth leadership in some way, shape or form since 2004. For the last two years, he has directed Middle and High School activities including Sunday Night Youth, Retreats, Bible Studies, Mission Trips, and more. 
Josh is married to his wife Sarah and they have a one year old daughter, Virginia.  Josh is interested in all things youth, even Lock-Ins.  He also volunteers at Club at the Creek teaching 4th and 5th graders. He loves to work with his hands, travel and is an amateur artist when he finds the time.