We are a local, loving community of believers in Jesus Christ and we consider ourselves part of a global, world-wide movement called The Church.
What unites all of us is the gospel, that God's Son, Jesus Christ, has come into this world to save broken, confused, hurting, sinful people.
To see ourselves and all nations transformed by God
Our vision is to see a revival in the hearts of God's people. As a result, we hope to be a guiding light in bringing a saving knowledge of Jesus Christ to people both here and around the world.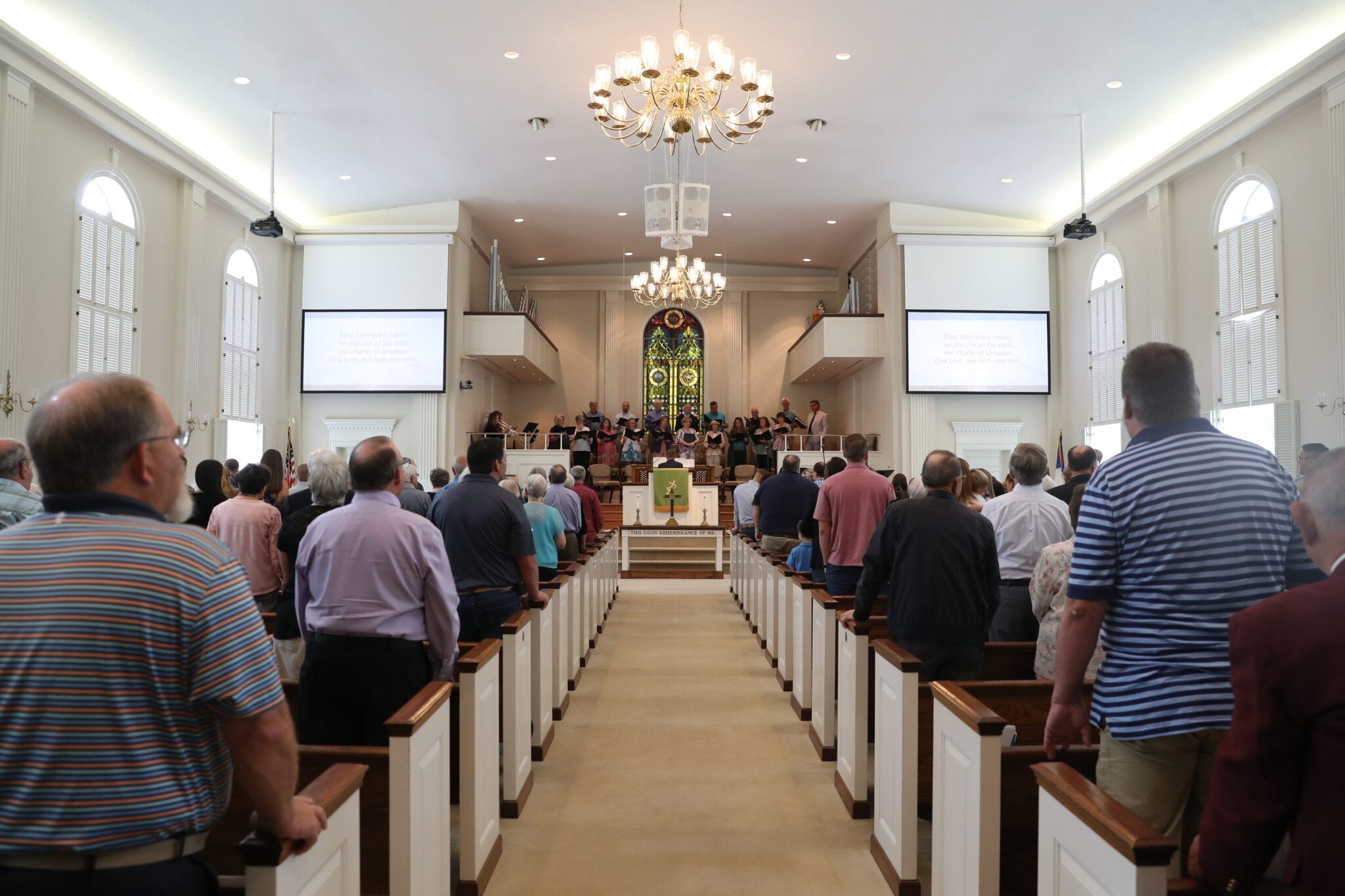 We exist to glorify God, to love people, and to make disciples of Christ in all nations
Worship
We preach the uncompromised, inerrant Word of God and praise Him in spirit and truth through songs and hymns.
Evangelism & Missions
We obey The Great Commission locally and around the world by supporting various organizations, ministries and missionaries.
Fellowship
We put God first, others second, and ourselves third by following The Great Commandment – loving our neighbor and praying for one another.
Discipleship
We commit ourselves to follow Christ by studying the Bible in Sunday School, Bible Studies, and encouraging one another in our walks of faith.
Our church accepts the Westminster Standards as its formal doctrinal beliefs. You can access the Westminster Standards and other resources from the ARP denomination below.
.
Our church's Bible study library is now digital! Enjoy over 18,000 discipleship videos for kids, youth, and adults!