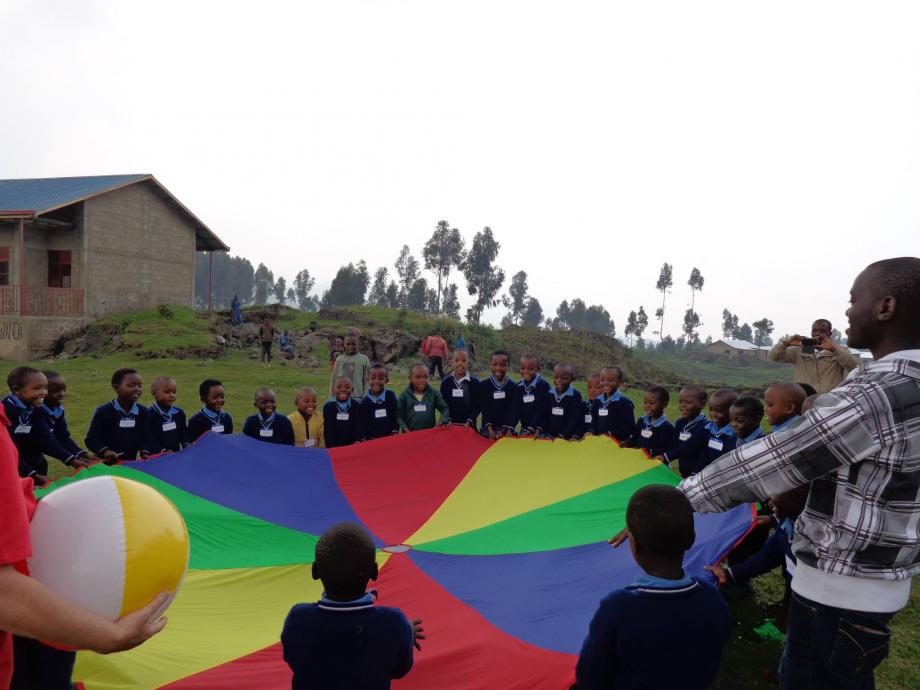 Mission Trips
Go to www.worldwitness.org to find out about our ARP missions organization.  You will have to create an account to be able to view all the information about our missionaries.
Visit www.WorldWitnessShortTerm.com to find out about our denominational short term mission trips.
Appalachia Mission Trip – Every summer, youth (ninth grade and up) are invited to participate in the Appalachia Mission Trip.  The young people spent a week in the Appalachia area presenting a Vacation Bible School in an outdoor city park.  Each evening, they gather with other young people from across the ARP denomination for worship and fellowship.
Zach Costner
 from 
Neely's Creek ARP Church
 on 
Vimeo
.
Reach the Children of Rwanda International is an organization started by Benjamin Musuhukye after he saw the desperate need to care for the orphans and street children in his own community. Benjamin seeks to have needy children sponsored so that they will have clothes, food, and school fees in order to better their life all in the name of Jesus. The long term goal is to build a school, housing facilities, and a church on the land that is now owned by the ministry. This project will provide a home, care, and schooling for 250 children that otherwise would go without. What a wonderful way to share the gospel by meeting the most basic human needs and showing the love of Christ. A group of Neely's Creekers saw this first hand last summer as we worked alongside Benjamin to gain a clearer understanding of what the need was there and how we might help meet it. In reality, we learned so much more about what it means to take God at His word and reach the "least of these." Our church has a wonderful opportunity to support this ministry in so many ways- monetary support, prayers, sending mission teams to name a few. Would you pray that God might open your heart to see the ways that you can be involved in changing this part of the world for Christ?Matthew 25:40 "…I tell you the truth, whatever you did for one of the least of these brothers of mine, you did for me."